Hire A Reputable
SEO Web Design

Firm

If you're a business owner, you know that having a solid online presence is essential in today's world. That's where a web design and SEO Agency can help.

A good company will set up a website for your business that is both attractive and easy to navigate, as well as help you with your SEO so that your site will show up high in search engine results pages.

So if you're looking for assistance in creating or enhancing your online presence, be sure to hire a reputable web design and SEO company.
Start With A Free Strategy Session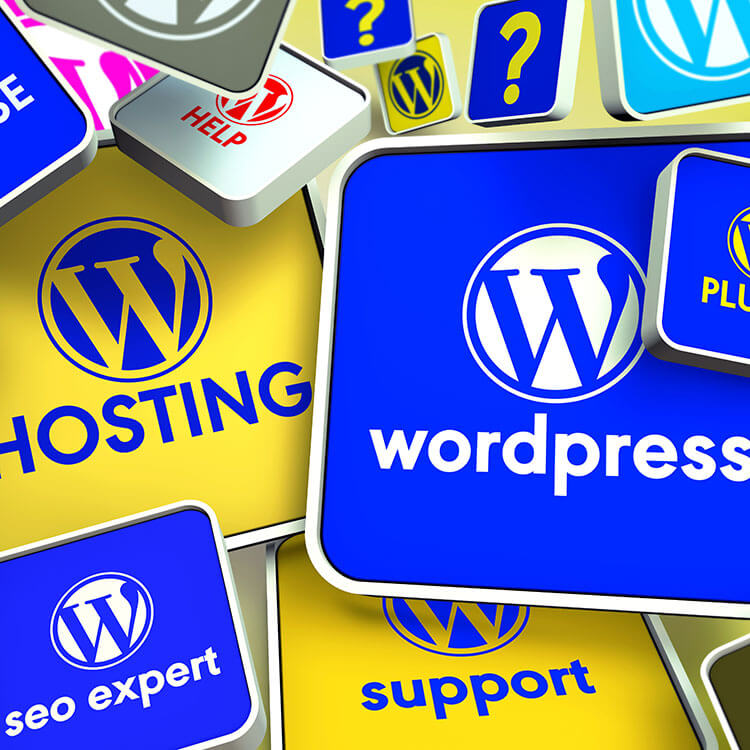 Importance Of A Good Website Design For Your Business
A good website design is important for your business because it can help you attract and retain customers.
A well-designed website is easy to use and navigate, and it looks professional and polished. It also functions well on all devices, from smartphones to laptops.
This means that customers can easily find the information they need on your website, no matter what device they are using.
A good website design can also help you build a positive reputation for your business. Customers will trust a business with a well-designed website more than one with a poorly designed website.
This is because a well-designed website conveys that the business takes its online presence seriously and is invested in providing a positive user experience for its customers.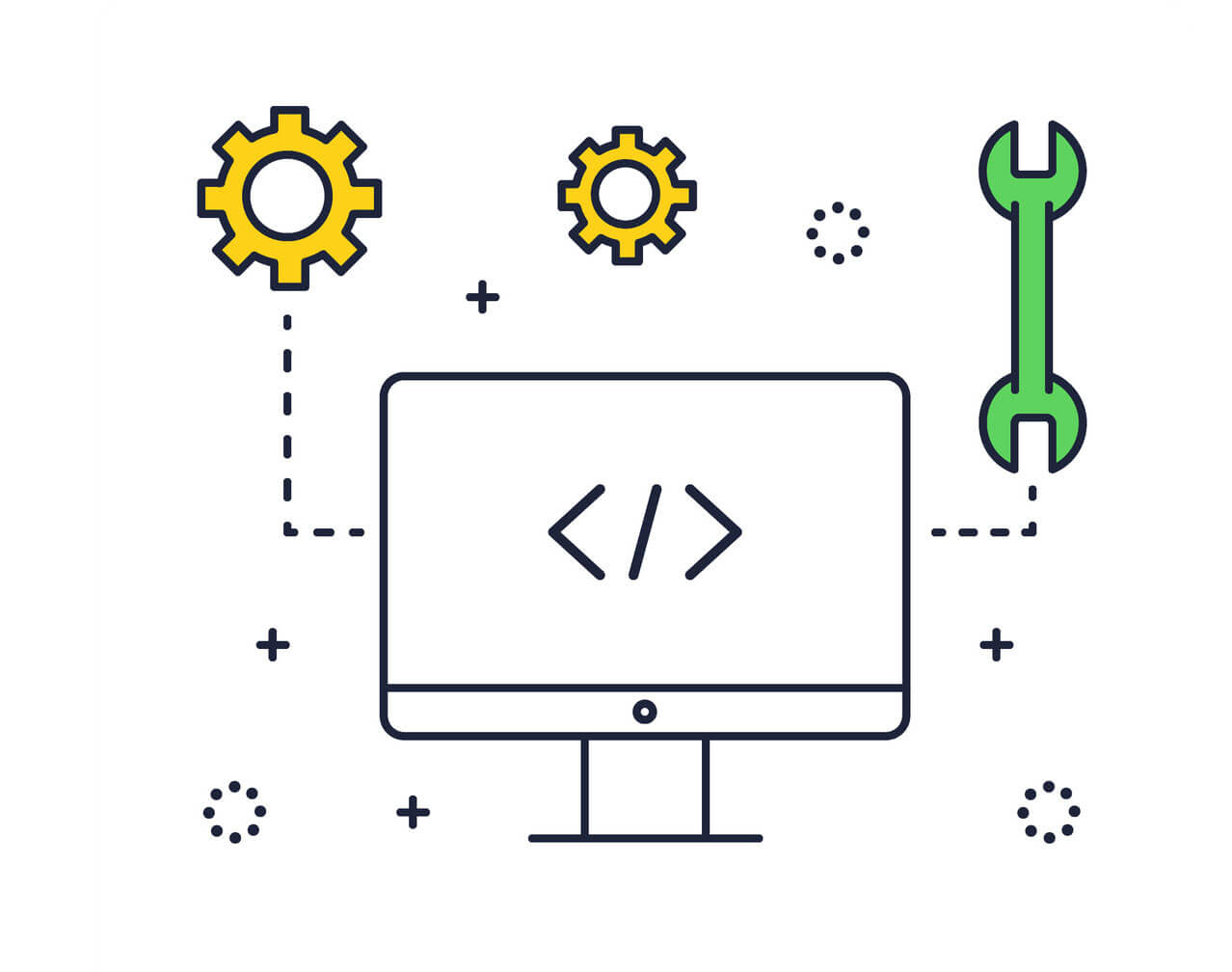 Website Design vs Website Development
Website design and website development are two different aspects of creating a website. Website design is the aesthetic aspect – the graphics, colors, fonts, and layout.
Website development is the technical aspect – the coding, programming, and functionality.
Some people mistakenly believe that website design is only about making a website look pretty and that website development is all about creating functionality.
However, both aspects are essential in creating an effective and user-friendly website.
A good web designer will understand how to create an attractive layout that is also responsive and user-friendly.
A good web developer will know how to code it correctly to work perfectly across all browsers and devices.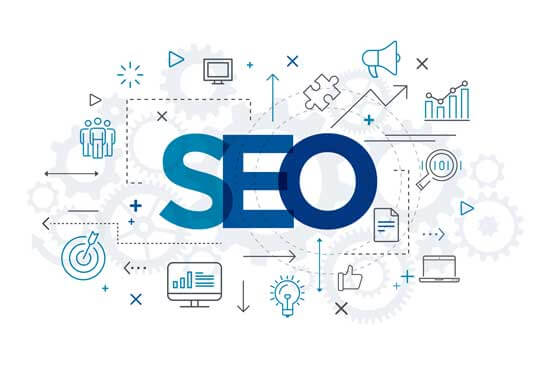 Importance of Search Engine Optimization For Small Businesses
As a small business, it's extremely important to invest in SEO because it can help you reach more customers online.
By improving your search engine ranking, you'll make your business more visible to people who are searching for the products or services you offer. And since most people now find businesses online, SEO is a necessary investment for any company looking to grow.
SEO isn't just about increasing your website's rank in search results; it's also about creating valuable content that will attract links from other websites.
So not only will SEO help you reach more people, but it will also help you create a better website that engages and informs your audience.
In short, SEO is an essential part of any small business marketing strategy.
Atlanta Responsive Web Design Services
Responsive web design (RWD) is an approach to web design that makes websites look good on all devices, from desktop computers to tablets and smartphones.
RWD uses HTML, CSS, and JavaScript to automatically adapt the layout of a website, depending on the screen size and type of device being used.
This means that you only need to create one website, instead of multiple versions for different devices.
A responsive website will usually have a smaller file size than a traditional website, which means it will load faster on mobile devices.
It's also important to note that Google recommends using RWD as the best practice for mobile-friendly web design.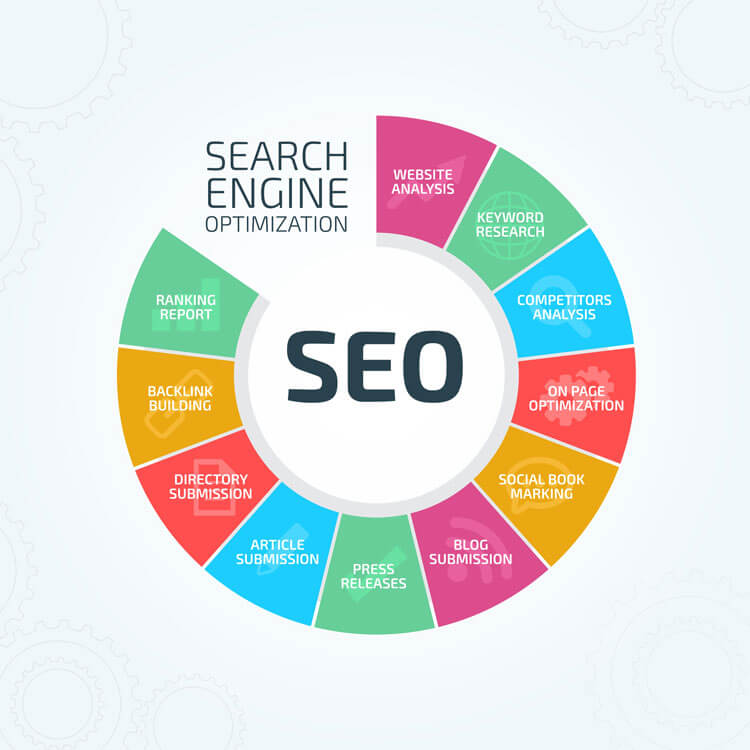 SEO Web Content Strategy
A content strategy for SEO is designed to make your website as search engine friendly as possible so that you can rank higher in search engine results pages for the keywords and phrases that are important to your business.
Some of the tactics you can use as part of your content strategy for SEO include using keyword-rich titles, metatags, and descriptions; formatting your text with heading tags; adding images and videos, and optimizing your website's structure and navigation.
You can also promote your website's content through social media, link building, and other online marketing activities.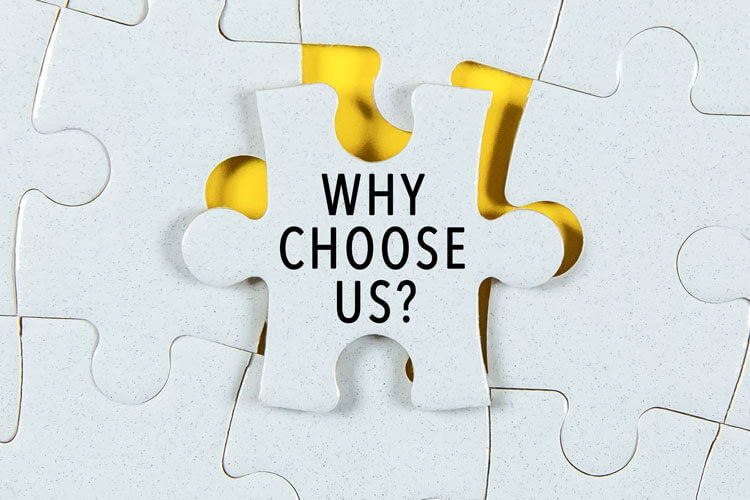 What To Expect When Working With Us
We're an Atlanta web design company that specializes in creating websites. Our team is made up of talented designers, developers, and strategists who work together to create beautiful user experiences.
You can expect us to be transparent throughout the entire process – we won't leave you wondering what stage your project is at or why it's taking so long.
We want our clients to feel like they have a partner in this journey with them – not just another vendor they pay on time every month. And when we say "we listen, then deliver," we mean it!
Your input will always be valued as much as ours because without you there would be no project!
Our Small Business Marketing Strategy For Your Success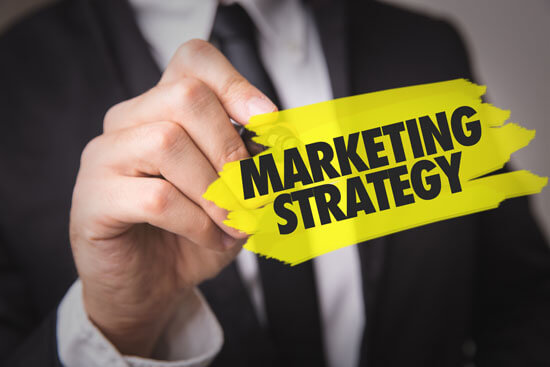 • Helps businesses reach new heights by providing quality web design and marketing
• We take the guesswork out of website development and make it easy for companies to grow
• Our team includes experts in SEO, PPC, CRO, and more- we know what you need. We'll help you do it right!
• Get ahead with a company that can provide all your web needs
How Our Team Can Help You Grow Your Business And Reach New Heights
Are you looking to grow your business?
You're in the right place. We know that every business is unique and we want to help yours stand out from the rest.
That's why we work with you one-on-one, so together we can create a website that reflects who you are and what makes your company special. It's not just about creating a beautiful site – it's about helping you get more customers and reach new heights of success online.
Our team of web designers has helped hundreds of businesses just like yours take their digital presence to the next level, so let us do the same for you!
Whether it's an eCommerce store or blog, our team will work closely with you throughout each step of development until your site is ready for launch.
And when it comes time for updates or changes down the road, our expert support staff will be there every step of the way to ensure everything runs smoothly on your end as well. So what are you waiting for?
Let us show off how great your brand looks online today!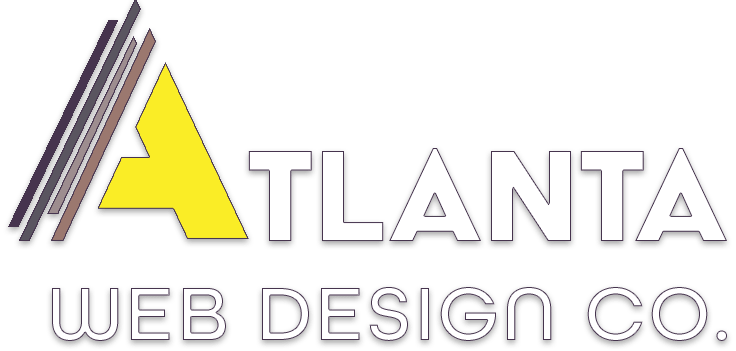 What Makes Us The Best SEO Company In Atlanta, GA (and beyond)
If you're looking for a small digital marketing agency in Atlanta, GA that can help your business grow online, we'd love to chat with you.
We know how important it is to have a strong web presence and that's why our team of experts is here to help.
With over 10 years of experience working with local businesses just like yours, we understand what it takes to get results.
Our goal is simple – make sure you succeed online so more people find out about your company and buy from you!
You don't need an SEO expert on staff or an expensive agency when there are companies like us who do this every day.
Let us handle the heavy lifting so all you have to worry about is growing your business as much as possible!
It doesn't matter if you need website design services or PPC management – we can provide them all at affordable rates for any size company.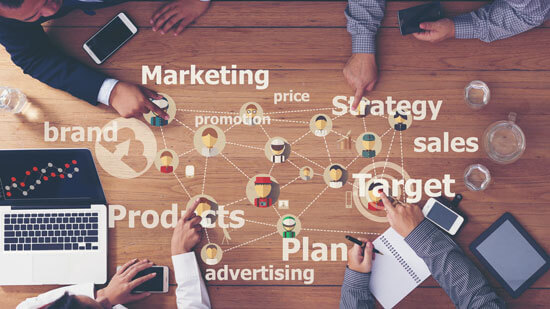 Ready To Drive More Sales Online?
If you are ready to take your business online, Atlanta Web Design Co. is here for you.
We have the expertise and experience necessary to help make your company's website a success in this digital age.
Whether it be SEO search engine optimization or Google PPC ads, we can create a plan that will give you access to customers all around the world.
Our small digital marketing agency Atlanta provides services that cover every aspect of web design, SEO, content creation, Pay Per Click, and more!
Contact us today if any of these ideas sound appealing for your brand or company so we can get started on creating an effective strategy for your needs now!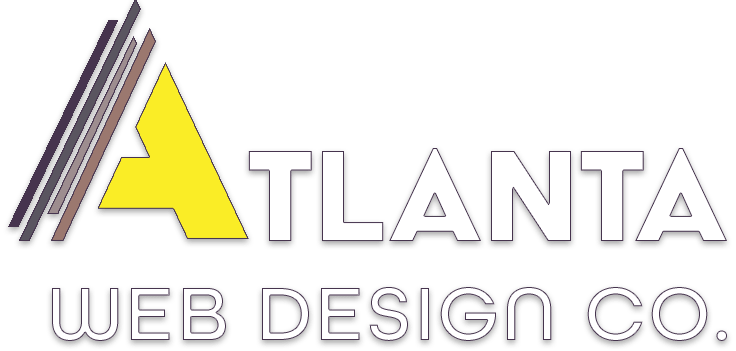 30 South Clayton Street #1005
Lawrenceville
,
GA
30046
Monday, Tuesday, Wednesday, Thursday, Friday
9:00 am – 5:00 pm