Savannah Web Design Company | Top SEO Marketing Websites
– Web Design & Development
– Graphic Design (Logo Design)
– SEO (Search Engine Optimization)
– Google Lead Generation
Start With A Free Strategy Session
Reliable web design Savannah GA
You need a website, but you're not sure where to start.
It's no secret that having an online presence is important for businesses of all sizes. But building a website can be daunting, especially if you don't know where to start.
Atlanta Web Design Co can help. We are a top digital marketing company working with small businesses to create one-of-a-kind websites.
We have over 10 years of experience designing and developing websites for businesses of all sizes and industries.
We offer a wide range of services, from website design and development to SEO and digital marketing.
We also offer free consultations so we can discuss your specific needs and find the best solution for you.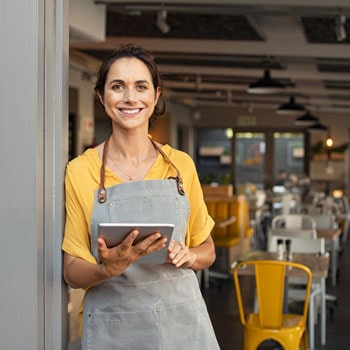 Local Savannah GA Web Design Company Helping Small Businesses Grow Sales Online
You're a small business owner, and you know that you need to start selling online to grow. But where do you start?
It can be hard to figure out where to start when building an online presence for your business. Do you create a website? A blog? What about social media accounts?
Atlanta Web Design Co is here to help. We design marketing websites setup for search engine optimization. We specialize in helping small businesses grow their sales online.
We'll work with you to create a website, blog, and social media management that fits your budget and helps you reach your target audience.
How To Choose A Savannah Web Development Agency?
When choosing a Savannah web development agency, it is vital to consider its experience and expertise in developing web applications.
Additionally, it is essential to ensure that the agency has a good reputation and is responsive to client needs.
The agency should also be up-to-date on the latest web trends and have experience with responsive design.
It's also important to ask about its hosting and support services. The agency should be able to provide a high level of technical support and ongoing website maintenance and updates.
Small Business Websites
A website has just one job, to convert new visitors into paying customers.
We are a small business web design company near Savannah that has a winning track record.
Our team of web designers in savannah doesn't just push pixels around.
The nerds we work with design marketing websites that generate conversions and sales. 
Graphic Design ( logo design )
Your company brand starts with a recognizable logo design.
We believe branding isn't something you instantly develop out of the box.
Branding is a natural progression that comes as you create a company culture.
Start with a fresh new branding logo for your business, and set the foundation for future success.
Search Engine Optimization
Having a great website design is critical to your online business, but if your prospected customers can't find it, what's the use.
SEO (search engine optimization) is the key to putting your business out in front of the competition for local customers and national website traffic.
Google search is where people turn to daily to find a business like yours.
Don't let your competitors steal money out from under you.
Local Lead Generation
There is only one way to get consistent leads again and again, and that's Google advertising.
Right now, ad spend is the lowest we have seen in years.
Your return on your advertising budget could be as high as three times your ad spend.
Turn your website into a sales funnel and automatic cashflow machine with Google and Facebook lead generation.
SAVANNAH DIGITAL MARKETING SERVICES
WE ARE ALL ABOUT THE CLIENT EXPERIENCE
It's our goal to give you the opportunity to grow your business online faster than your competition.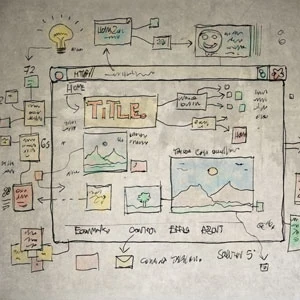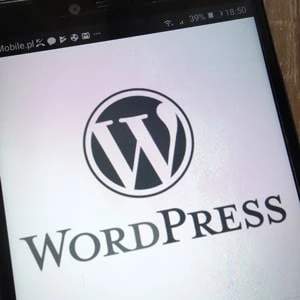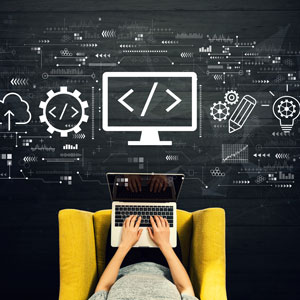 SECURE HOSTING & MAINTENANCE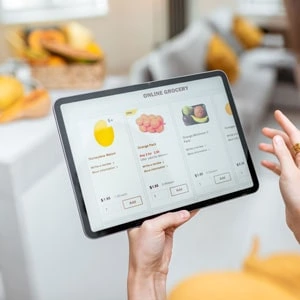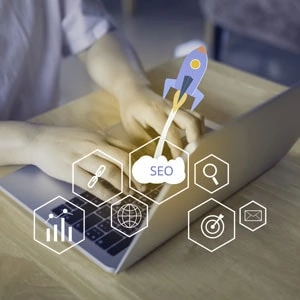 SEARCH MARKETING & OPTIMIZATION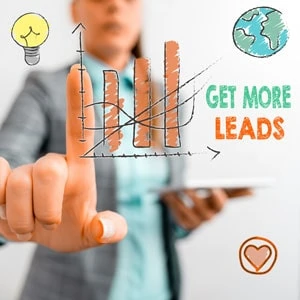 SOCIAL MEDIA management & LEAD GENERATION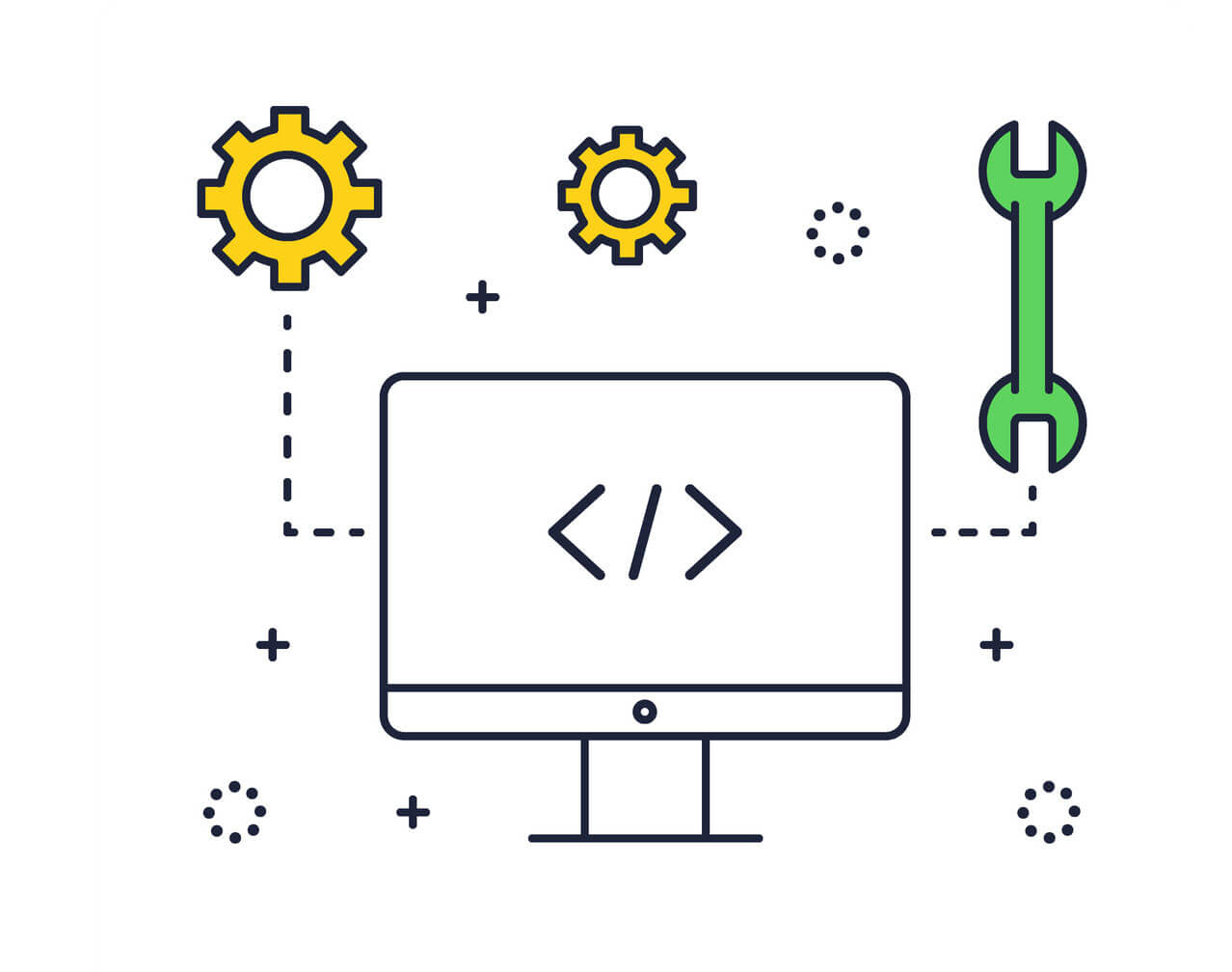 Best Savannah Georgia Websites For Businesses And Organizations
You're tired of your website looking outdated and unprofessional. You've tried using a web designer before but it never worked for you!
Imagine having a beautiful, professional website that looks great on any device. Your site will be easy to update with new content, so you'll always have the latest information about your business available online.
And since we use responsive design techniques, your site will look just as good on mobile phones and tablets as it does on desktop computers.
We build websites that are designed to convert visitors into customers by creating an engaging user experience across all devices.
Our team of web designers in savannah can create a custom website for you at an affordable price. Contact us today!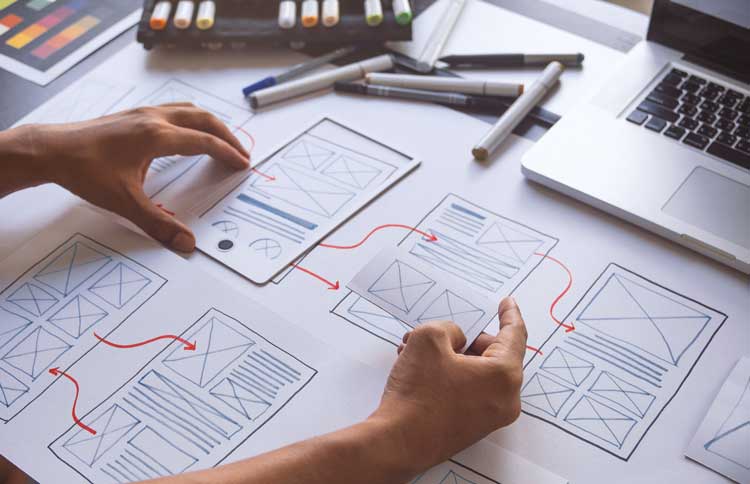 How Important Is Content Design For Websites?
Content design is an essential part of website development.
It's what will keep your visitors coming back for more. It should be designed to engage them with captivating images, clear and concise text, videos if you can do it without sacrificing too much quality or pace – all this mixed with an appropriate amount of interactivity.
The content design has been called many things over time, including "web page layout" or even just "design." But at its core, content design refers to how a page presents information through visual elements like colors, shapes, and size; verbal elements like sentence structure and word choice; interactive features such as video players or embedded content (e.g., social media widgets). A well-designed site will have a logical user flow.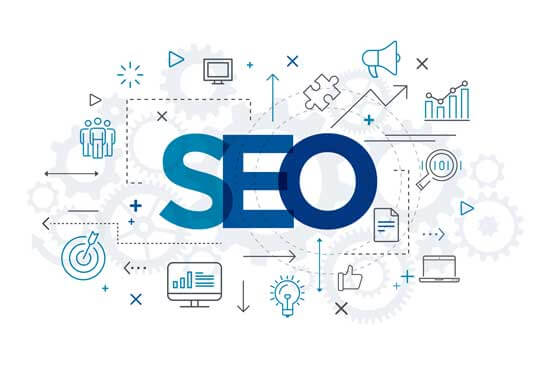 Savannah SEO (Search Engine Optimization)
The internet is a huge place, and if you're going to be successful online, you need to have professional SEO (Search Engine Optimization).
There are thousands of companies out there that claim they can help your business with their SEO services. But how do you know who's telling the truth?
Atlanta Web Design Co has been helping companies in Savannah GA boost their search engine rankings for 10 years. We've helped local businesses rank on Google 1st page results for their target keyword phrases so they can get more leads from organic traffic.
Our team will work with your website to make sure it's optimized for search engines like Google and Bing, then we'll build an effective digital marketing strategy around it. Call us today at (404)-599-2586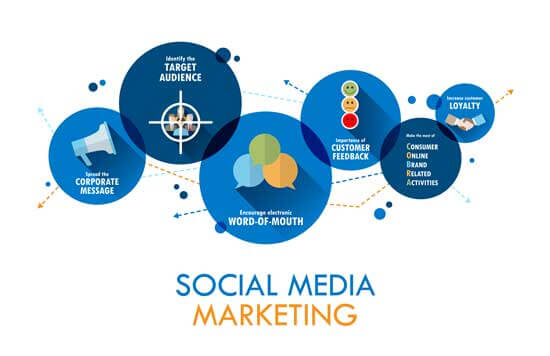 Best Social Media Marketing Companies In Savannah
Are you looking for a digital marketing company to help you with your social media marketing needs?
Social Media is the most powerful tool in the world. It's free, it's instant, and everyone is on it. If you're not using this to market your business, I guarantee your competitors are.
A website redesign allows us to add all of these features to create an engaging environment where people want to spend more time. This helps our clients boost their conversion rates and increase sales online!
We specialize in Facebook and Instagram advertising for small to medium size businesses.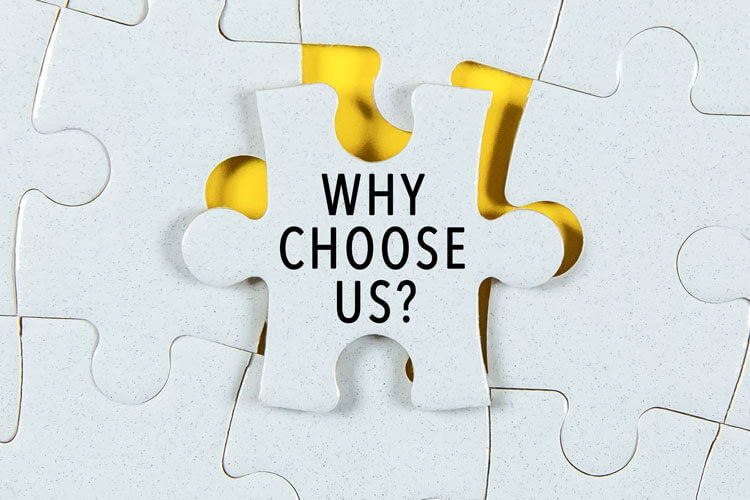 Ready To Get More Website Leads?
When you're looking for a Savannah web design company, it can be challenging to find one that has the right expertise.
We have been in business since 2012, and we know how important it is to stay on top of SEO marketing trends so your website is consistently ranking at the top of search engines.
Get quality service from our team today!
It doesn't matter what kind of company or industry you are in – whether it's retail, manufacturing, healthcare – there are plenty of ways to implement these principles into your digital marketing strategy with help from us.
Feel free to reach out if you want more information about our scalable solutions to drive qualified traffic and conversions without breaking the bank. Call Us for a free website design and SEO strategy session. (404)-599-2586
Google SEO & Web Design In Georgia
We're a full-service digital marketing agency serving the greater Atlanta area.
We have clients all over Georgia, and our pleasure is to serve them by delivering an affordable product that can be turned around quickly for you!
If there are any questions you have or you are interested in a FREE website strategy call please don't hesitate to contact us at 404-599-2586 anytime between 8 am - 5 pm Monday through Friday.
Atlanta's Best Website Design Company, serves all of Georgia
Atlanta
Columbus
Augusta
Macon
Savannah
Athens
Sandy Springs
South Fulton
Roswell
Johns Creek
Warner Robins
Albany
Alpharetta
Marietta
Stonecrest
Smyrna
Valdosta
Brookhaven
Dunwoody
Newnan
Gainesville
Peachtree Corners
Mableton
Milton
Peachtree City
Evans
Rome
Tucker
Statesboro
Douglasville
East Point
Martinez
Woodstock
Hinesville
Kennesaw
Dalton
Lawrenceville
Canton
Redan
Chamblee
Stockbridge
LaGrange
Duluth
Pooler
Carrollton
McDonough
Decatur
Sugar Hill
Candler-McAfee
Union City
Acworth
Cartersville
Griffin
Suwanee
Holly Springs
Snellville
Forest Park
Winder
St. Marys
Perry
Kingsland
Milledgeville
Fairburn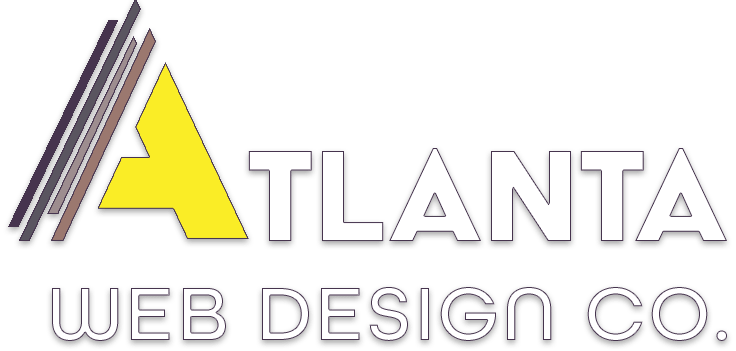 30 South Clayton Street #1005
Lawrenceville
,
GA
30046
Monday, Tuesday, Wednesday, Thursday, Friday
9:00 am – 5:00 pm