What Should You Look For When Searching For An Atlanta Web Development Company?
When choosing a web development company Atlanta, it is essential to look for one with a strong track record of delivering quality work on time and within budget. The company should also have a team of experienced developers skilled in using the latest technologies and trends.
Additionally, the company should be able to provide a range of services such as website design, web development, SEO, online marketing, and content writing. It is also essential to choose a company located in your area so that you can easily communicate with them and get updates on your project.
What Services Are Provided By Web Development?
There is a lot that goes into developing and maintaining a website. Most businesses require the assistance of a professional web development team to ensure that their site is up to par.
Here are some of the services that web development firms typically offer:
-Web design and development: This includes everything from planning and designing your website to coding and making it function properly. A lot of thought and effort goes into creating an effective website, so working with a team who knows what they're doing is essential.
-Search engine optimization: Once your website is built, you want people to be able to find it when they search for relevant keywords on Google or other search engines.
Located In Atlanta? Work With A Reliable Digital Marketing Company
If you're located in Atlanta and need a reliable digital marketing company, look no further than Atlanta Web Design CO .
We have years of experience in the industry and know how to get the best results for your business. Contact us today for a free consultation!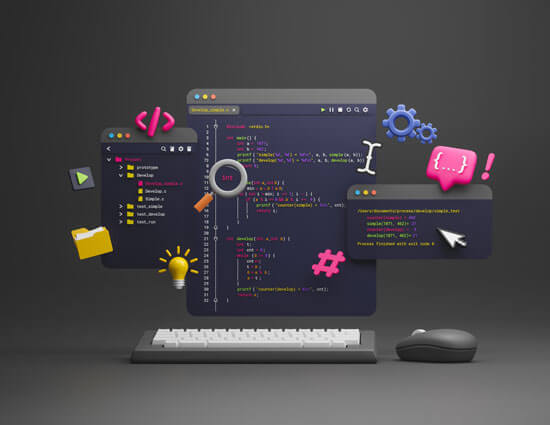 Start With A Free Strategy Session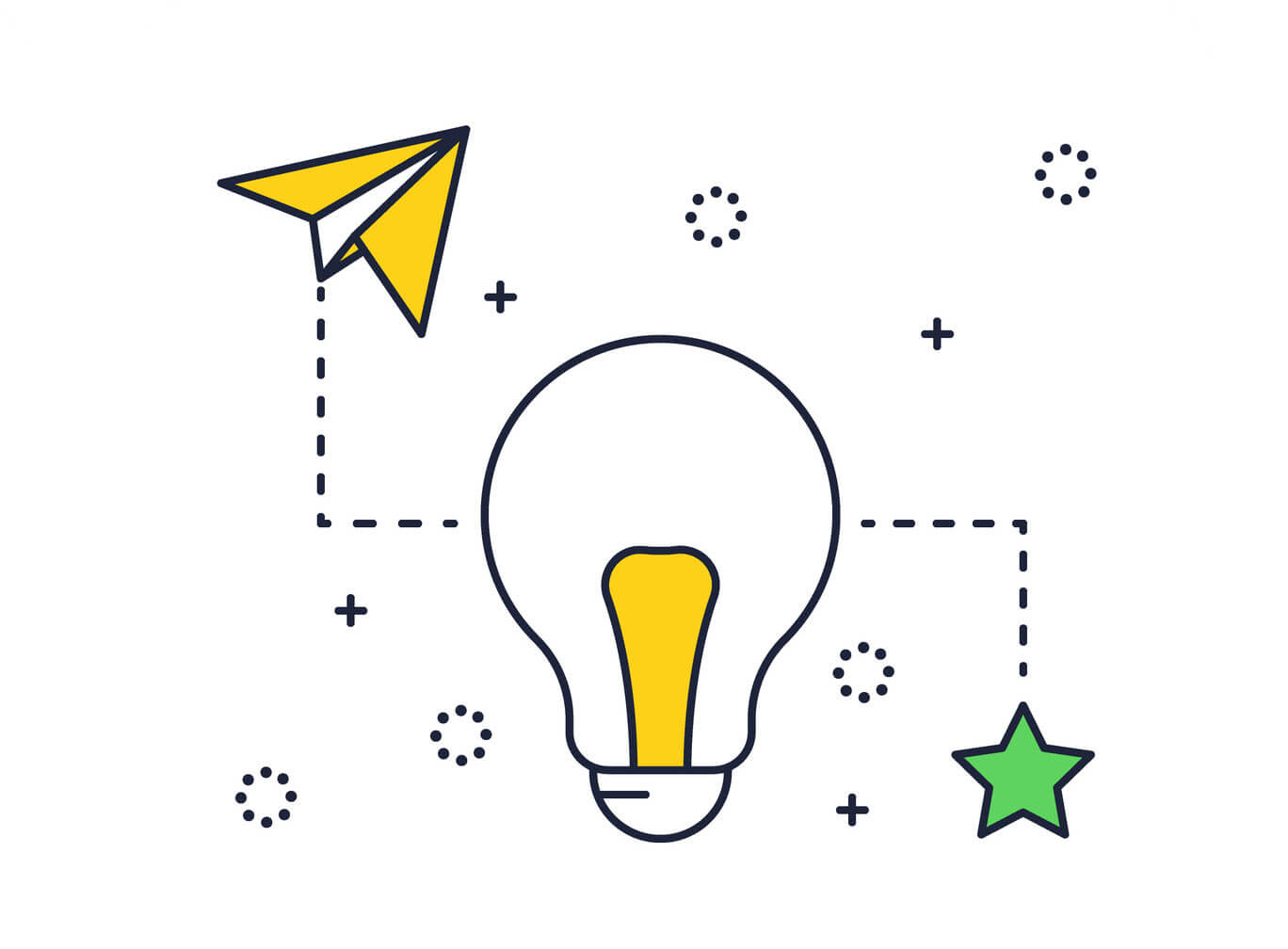 The 4 stages of web design are Planning, designing, development, and maintenance.
Planning: The planning stage is when you determine the overall structure of your website. This includes discussing the layout, navigation, content, and functionality with your client or team.
Designing: The design stage is when you create a visual representation of your website. This can be done with a wireframe or mockup tool like Adobe Photoshop or Sketch.
Development: The development stage is when you actually build the website. This involves coding in HTML, CSS, and JavaScript to bring your design to life.
Maintenance: The maintenance stage is when you continuously update and improve your website after it's launched.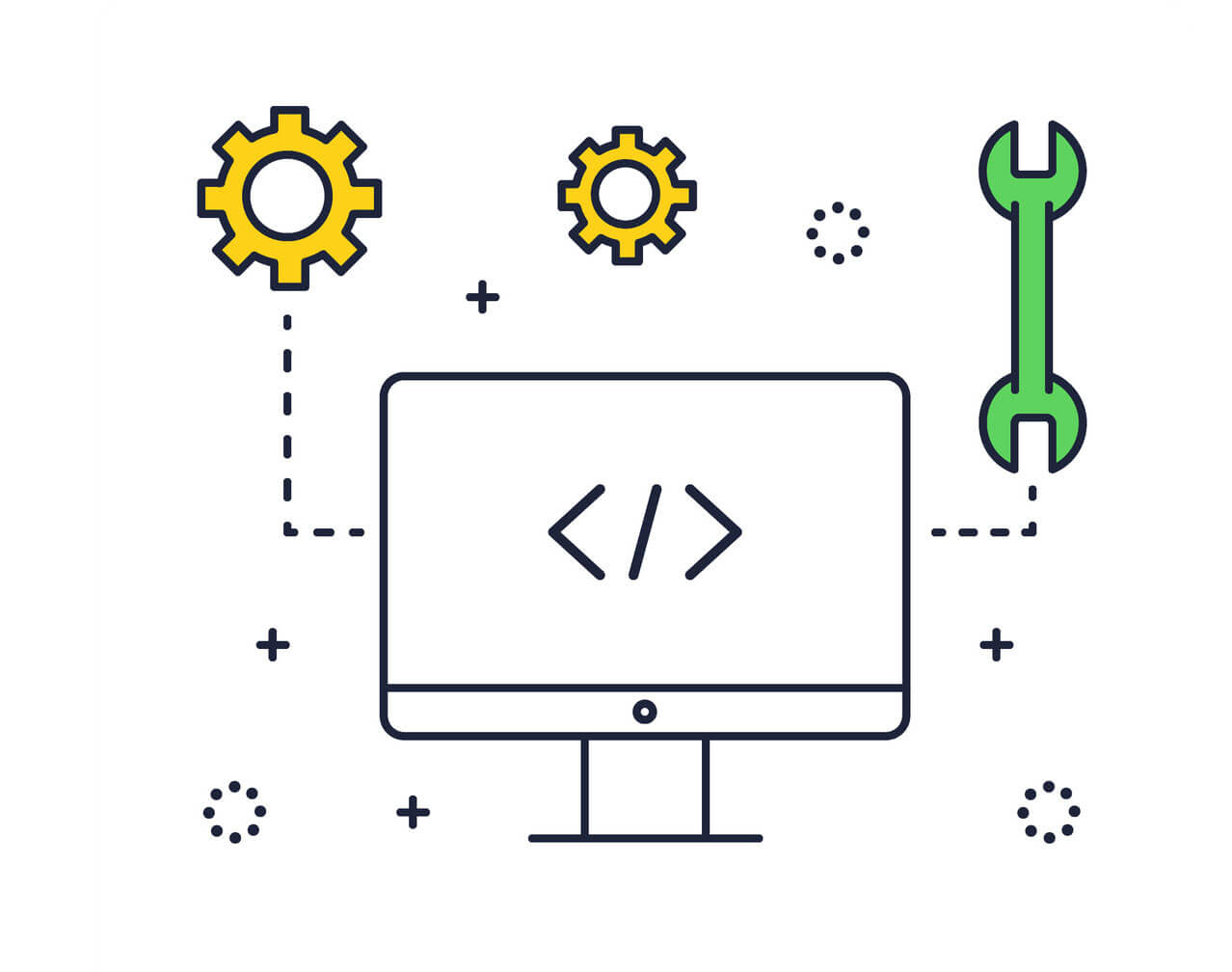 What is the most important step in web development?
The most crucial step in web development is understanding your users and their needs. Without this crucial step, building a successful website or application becomes difficult.
Once you know who your user is and what they need, you can begin to create a site that meets those needs. From there, it's crucial to regularly test and iterate on your design to ensure that you provide the best possible experience for your users.
By following these steps, you can ensure that your web development efforts are focused and effective, resulting in a better product for everyone involved.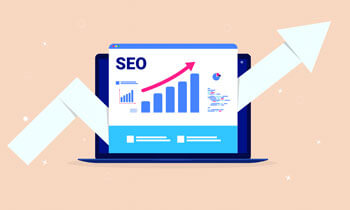 SEO Friendly Development Services
There is no one-size-fits-all answer to this question, as the best SEO strategy in 2022 will vary depending on your specific business goals and objectives. However, there are some general principles that all businesses should follow to ensure their website is optimized for search engines.
Some of the most essential SEO-friendly development services include:
1. Creating keyword-rich content
2. Optimizing website architecture and design
3. Offering mobile-friendly website design
4. Building quality backlinks
5. Monitoring website analytics
By following these best practices, you can ensure that your website is well-positioned to rank highly in search engine results pages (SERPs) and drive organic traffic and sales. Contact a reputable SEO agency or consultant for help if you're unsure where to start with your SEO strategy.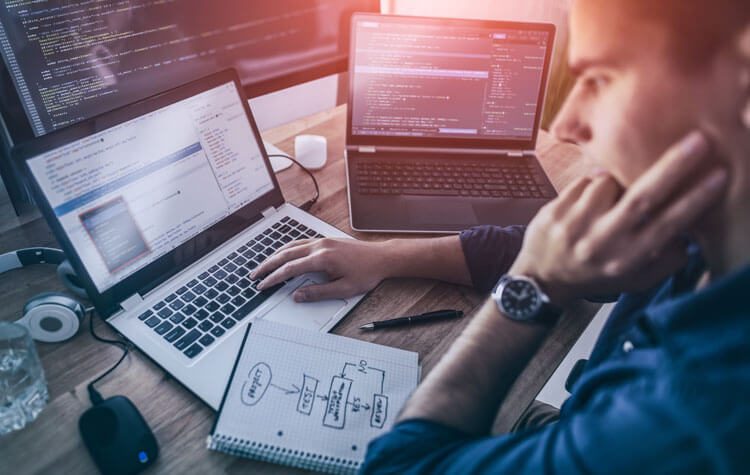 Best Web Development Company Atlanta Georgia
Looking for a web design company to take your business to the next level? Look no further!
We are the best web development company Atlanta Georgia. We have over ten years of experience creating beautiful and practical websites for businesses of all sizes.
Our team of experts will work with you to create a website that not only looks great but also converts visitors into customers. We know what it takes to make your website stand out from the competition, and we're excited to help you achieve success online.
Contact us today for a free consultation!

OUR WORK
OUR CLIENT'S ARE OUR GREATEST ACHIEVEMENT
Experts At Creating Beautiful, Functional Websites
Our work as a Web Design firm is the best in town. We're experts at creating beautiful, functional websites that are built to last and perform well on all devices.
Plus, we have a team of marketing consultants who will help you get more customers from your site by using SEO strategies that work!
Our talented team will take care of everything for you so you can focus on running your business instead of worrying about technology.
And because we understand how important it is for small businesses to succeed online, we offer affordable packages that fit any budget!
Click the button below and sign up for one of our website design packages today!
Google SEO & Web Design In Georgia
We're a full-service digital marketing agency serving the greater Atlanta area.
We have clients all over Georgia, and our pleasure is to serve them by delivering an affordable product that can be turned around quickly for you!
If there are any questions you have or you are interested in a FREE website strategy call please don't hesitate to contact us at 404-599-2586 anytime between 8 am - 5 pm Monday through Friday.
Atlanta's Best Website Design Company, serves all of Georgia
Atlanta
Columbus
Augusta
Macon
Savannah
Athens
Sandy Springs
South Fulton
Roswell
Johns Creek
Warner Robins
Albany
Alpharetta
Marietta
Stonecrest
Smyrna
Valdosta
Brookhaven
Dunwoody
Newnan
Gainesville
Peachtree Corners
Mableton
Milton
Peachtree City
Evans
Rome
Tucker
Statesboro
Douglasville
East Point
Martinez
Woodstock
Hinesville
Kennesaw
Dalton
Lawrenceville
Canton
Redan
Chamblee
Stockbridge
LaGrange
Duluth
Pooler
Carrollton
McDonough
Decatur
Sugar Hill
Candler-McAfee
Union City
Acworth
Cartersville
Griffin
Suwanee
Holly Springs
Snellville
Forest Park
Winder
St. Marys
Perry
Kingsland
Milledgeville
Fairburn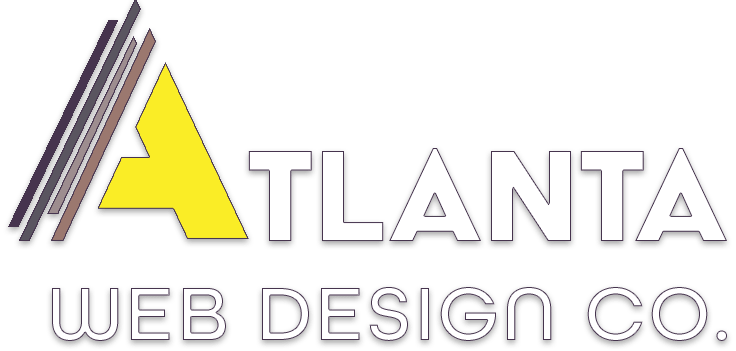 30 South Clayton Street #1005
Lawrenceville
,
GA
30046
Monday, Tuesday, Wednesday, Thursday, Friday
9:00 am – 5:00 pm